Services
Arts Therapies offer a unique opportunity to combine creativity with emotional well-being and personal growth.
Each of the therapies below can provide help and support for a wide range of challenges.
Music & Imagery Therapy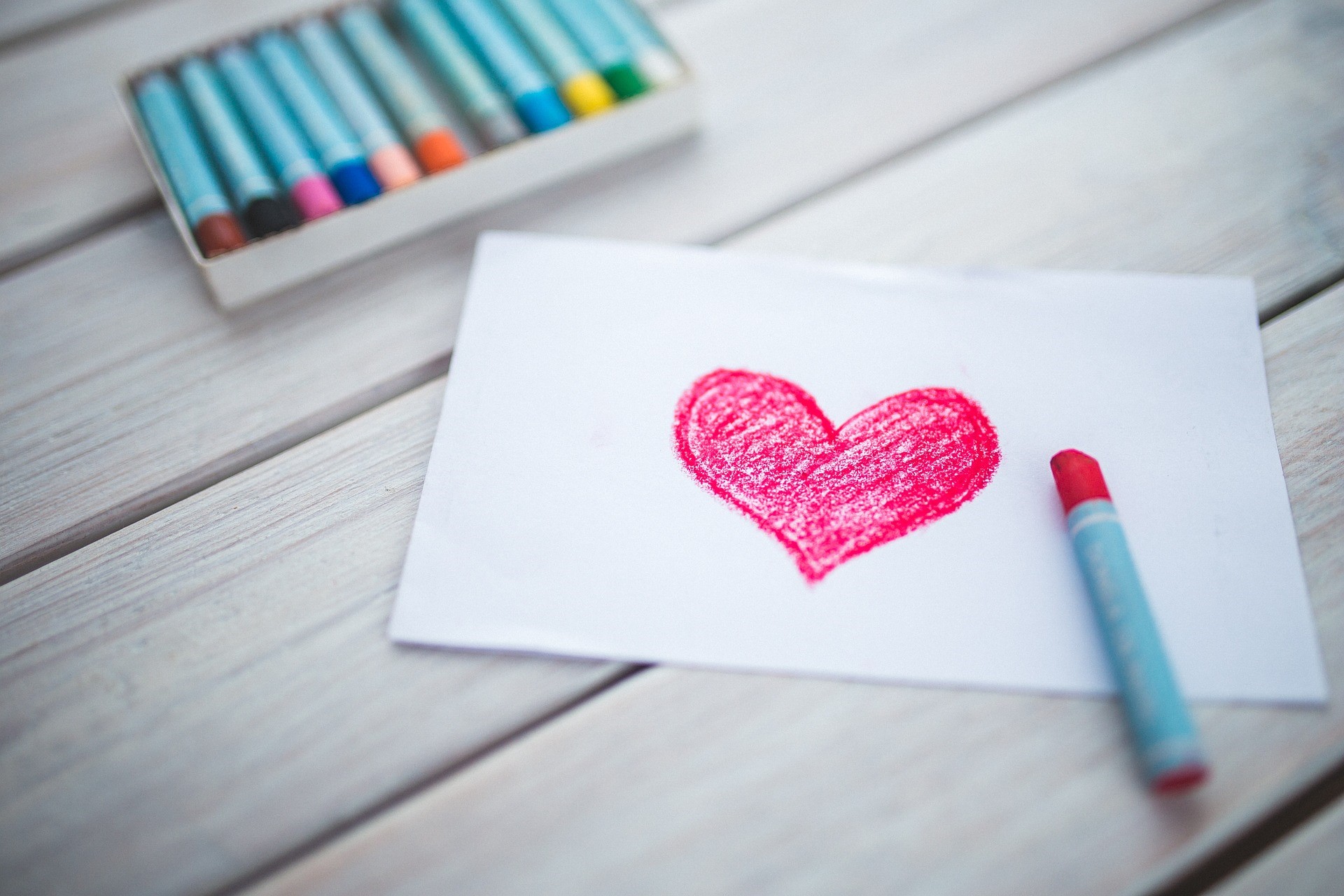 Help to build resilience and equip you with strategies with which to deal with the stress of modern life.
Develop, build, and increase self-confidence and self-worth.
Suitable for a range of ages.
Online sessions available.
Music & Imagery is a short-term, goal based therapy that can target specific issues, or help you to work through patterns in your wider life which may be impacting upon your health and happiness. Helen is one of 10 Therapists in Europe able to offer this method of therapy, which combines talking, music listening, and the creation of individualised imagery.
Sessions
7 week course of sessions (one assessment, followed by 6 one hour sessions)
Guided Imagery & Music (GIM)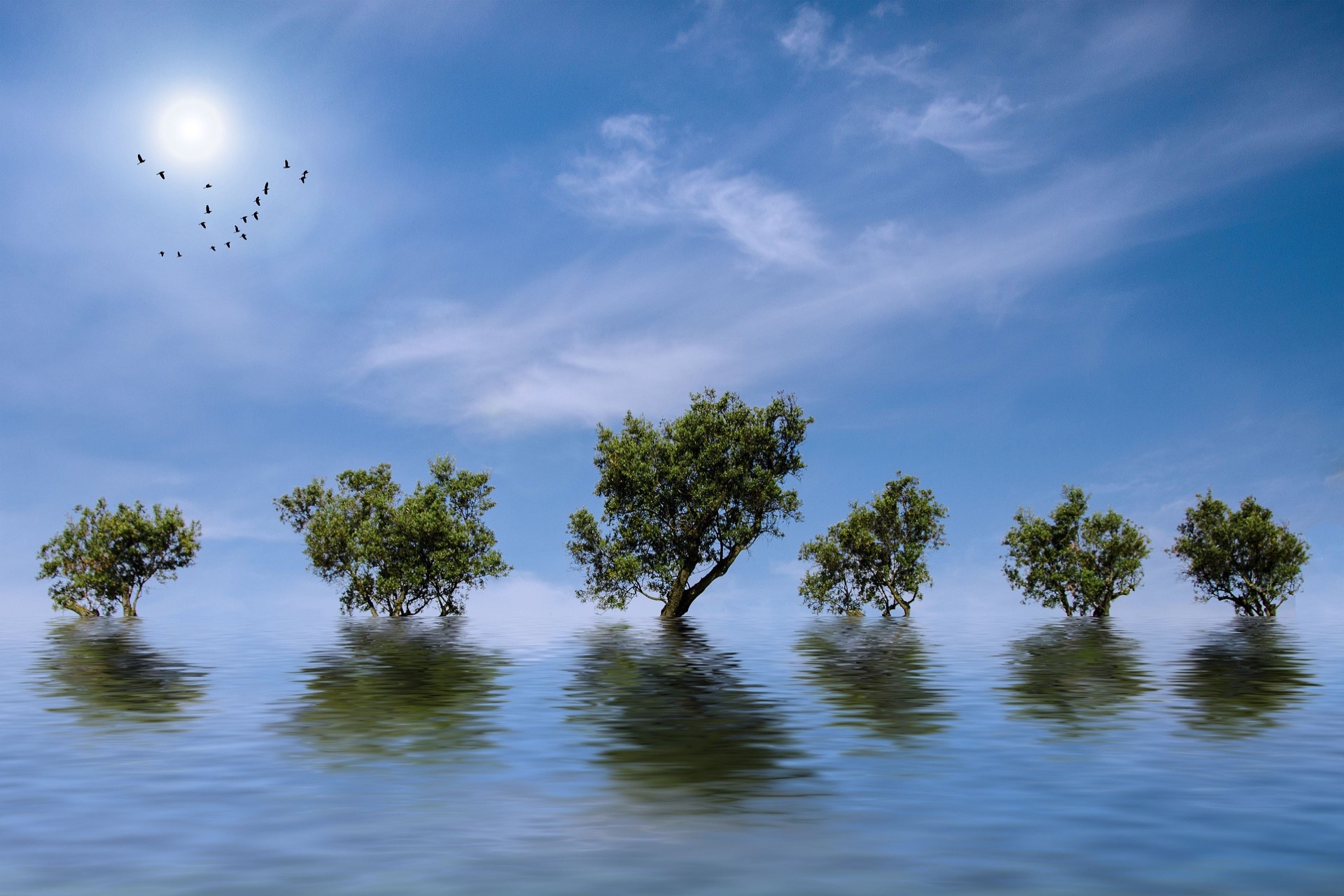 A more in-depth look at issues and challenges in your life.
Short or longer term therapy courses
Guided Imagery & Music uses relaxation and your emotional response to music on an imaginational level. You will be gently guided through your imagery experience, safely navigating areas of your life you wish to explore.
Sessions
GIM can be experienced through a series of 3, 6, or 10 sessions.
Sessions can last between 1.5 - 2 hours.
Music Therapy
Support physical and emotional well-being.
Build and increase social interaction skills.
Suitable for all ages.
Music Therapy involves shared music making between us, which can convey a wide range of emotions. This provides a non-verbal means of communication which can be helpful when dealing with thoughts and feelings that are hard to express through words. No prior musical experience is necessary; the focus is on using sounds to access and explore your emotional world.
Sessions
Individual sessions - 30 - 50 minutes, depending on individual need.
Group sessions - 45 minutes - 1 hour, depending on the size of group.
Sessions can benefit anyone wishing to explore music as a form of emotional expression. Music Therapy can also be highly beneficial for people experiencing learning disability, physical disability, autism, dementia, and terminal or life-limiting illnesses.
Arts Psychotherapy Supervision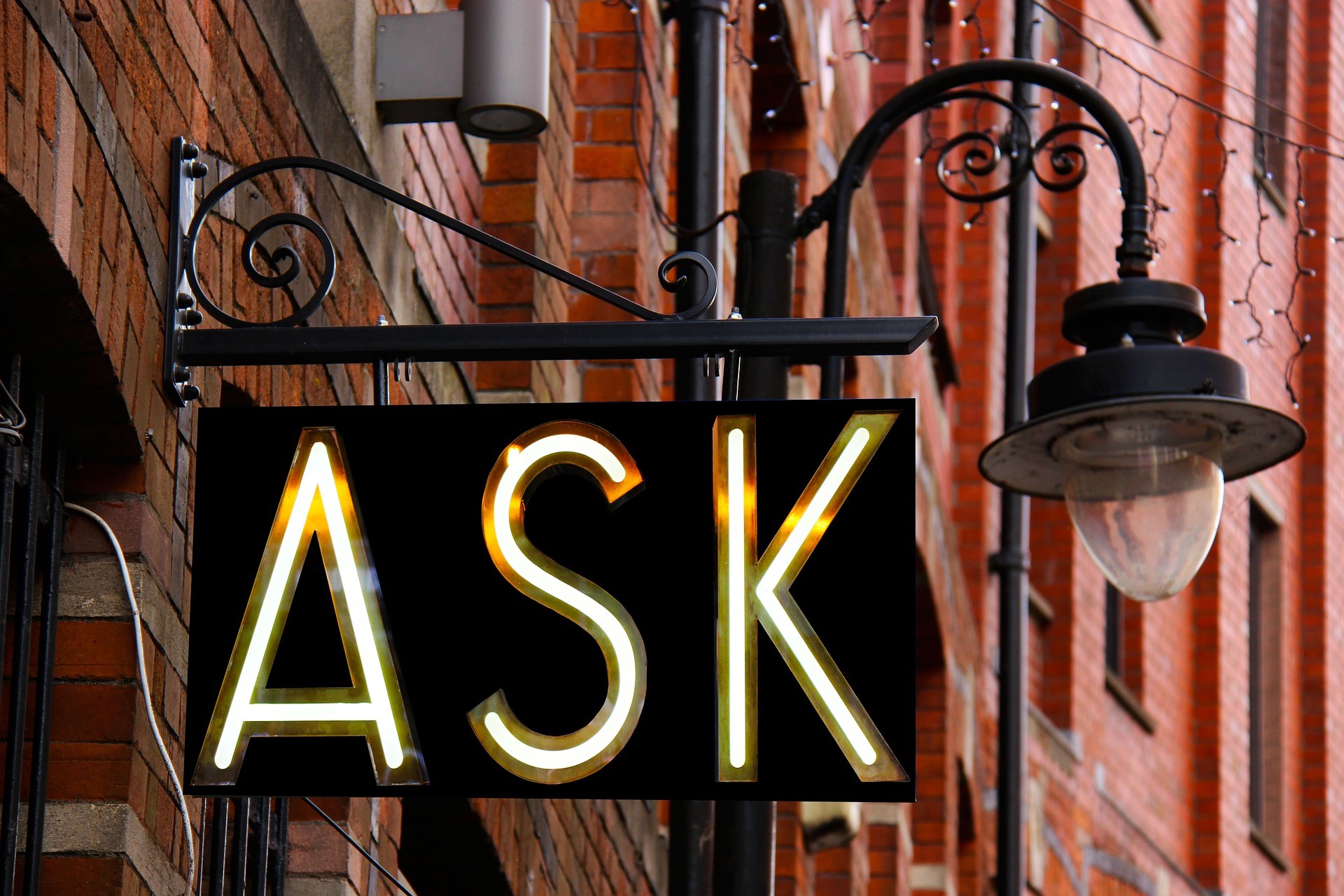 Individual supervision for Arts Psychotherapists.
Zoom supervision available.
Supervision offered for the following clinical areas: physical and emotional well-being, learning disabilities, PMLD, autism, sensory processing difficulties, challenging behaviour, communication disorders, mental health needs, dementia, terminal illness, and end of life care. I have extensive experience of working in a residential setting, together with understanding of working within religious and cultural frameworks. From 2009-2019 I was involved in a project in Minsk, Belarus, co-facilitating training for Care staff in the use of music as a form of emotional communication, as part of a fellow Music Therapist's PhD research. I also provided live supervision in this setting. I have 10 years experience as a Placement Manager, and am trained in the use of The East Kent Outcomes System (EKOS).
I have a special interest in holistic working, as well as the relationship between emotional and physical health, and the use of the voice therapeutically. I work from a psychodynamic perspective, incorporating many other approaches in order to tailor sessions to individual needs.
Fees in accordance with BAMT guidelines.
Music & Imagery Therapy
"...through Helen's guidance in Music & Imagery Therapy I feel like I have made so much progress in terms of understanding myself and making physical progress in my daily life."
Guided Imagery & Music
"Guided Imagery & Music with Helen has been a very encouraging and thought provoking experience. I have been profoundly moved and changed on a deep soul level."
Location & Contact Details:
Helen offers sessions in Hampshire, Surrey, & The New Forest.
Some Saturday appointments may be available in Hampshire.
Please fill out the form on this page to make an initial enquiry, or use the contact details below:
Email: routesforchange@protonmail.com
Mobile: 07951 622 030