Online sessions available...
Music & Imagery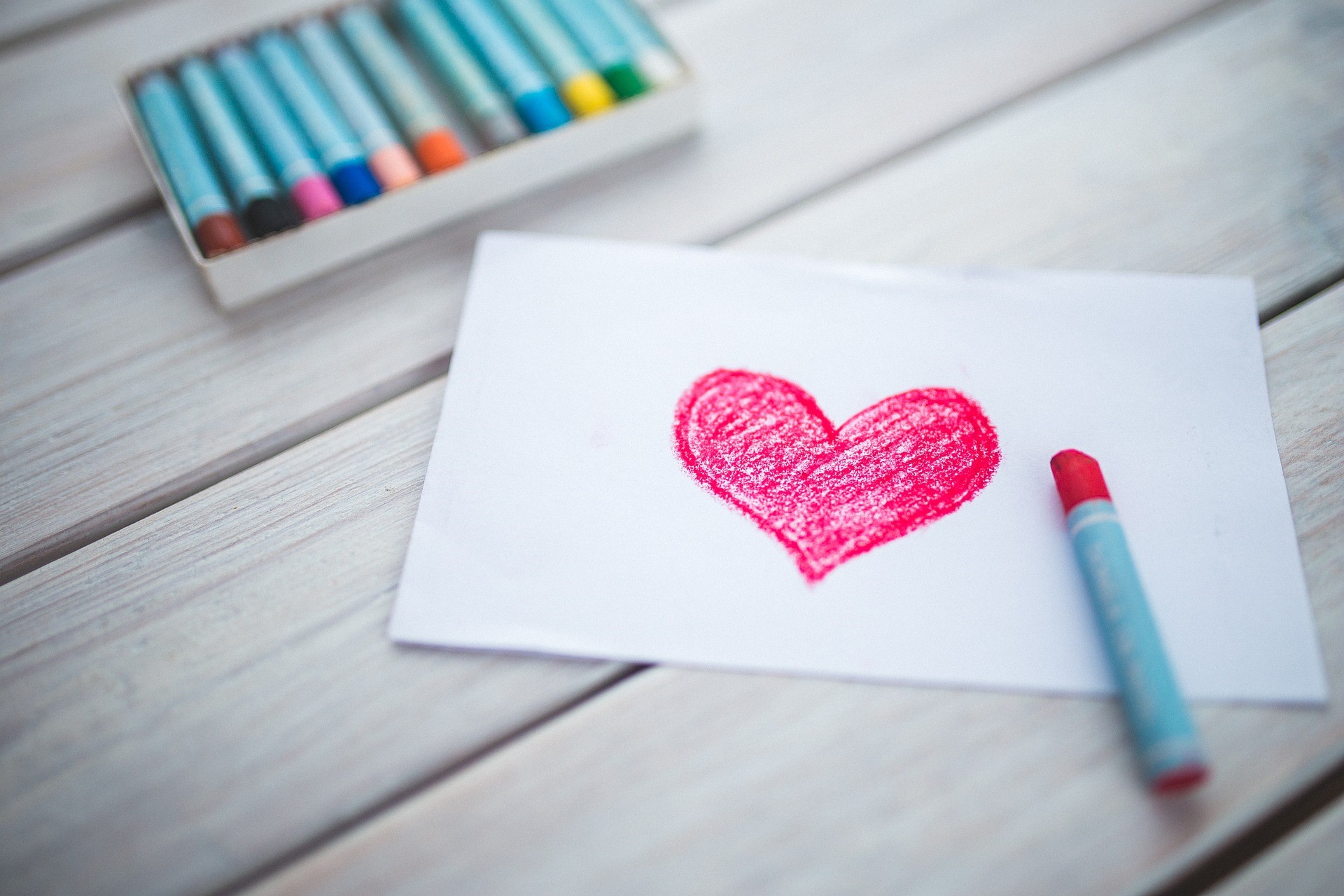 Help to relieve anxiety, stress, & provide strategies for self-care & relaxation.
Routes for Change
Restore, Flourish, Create
Routes For Change offers Creative Arts Therapies to help restore emotional equilibrium, encourage our inner strengths to flourish, & to build supportive inner resources.
Caring, understanding & empathetic support to help you navigate through:
Anxiety

Stress

Work-life balance

Work or Educational related stress
Relationships

Self-expression

Bereavement

Illness, & many other life challenges
HelenWallace MA, MIT, BA (Hons)
An HCPC registered Arts Psychotherapist, Supervisor, & Clinical Placement Manager, Helen has over 12 years experience in helping people to explore their emotional worlds, and is passionate about enabling people to build and strengthen their supportive inner resources.
Helen believes that trust, compassion, and creativity are at the heart of the therapeutic relationship, inspiring change, and unlocking inner potential.
Music & Imagery Therapy
Short-term, goal based therapy, to build & maintain inner resources/emotional equilibrium.
Guided Imagery & Music
Short or longer term therapy, using relaxation & music to explore your emotions & creativity.
Music Therapy
Short or longer term therapy using shared music-making to explore a wide range of challenges.
Clinical Supervision
Arts Psychotherapy Supervision.
Professional Associations
Please find below links to sites relating to Arts Psychotherapies & their regulation.