Restore, Flourish, Create
Routes For Change offers Creative Arts Therapies to help restore emotional equilibrium, encourage inner strengths to flourish, & to build supportive inner resources.
Caring, understanding, & empathetic support to help you navigate through:
Anxiety

Stress

Trauma

Illness

Self-esteem
Relationships

Self-expression

Bereavement

Work/Educational stress

Significant life events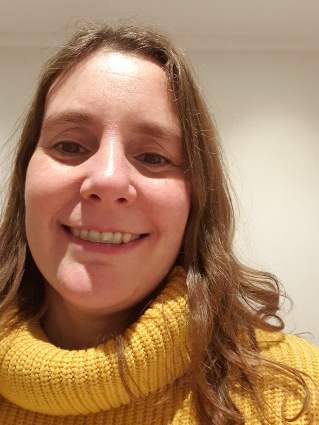 Helen Wallace-Bell
MA BA (Hons) FAMI MIT (Dip.) IMBP (Dip.)
A Health and Care Professions Council (HCPC) registered Music Therapist since 2007, Helen holds additional qualifications in Guided Imagery & Music, Music & Imagery, and Music Breathing. She is registered as a Clinical Supervisor with the British Association for Music Therapy and is an Assistant Trainer and Supervisor on Music & Imagery Therapy courses run by The Integrative GIM Training Programme (London).
Helen has extensive experience in helping people to explore their emotional worlds and is passionate about enabling people to build and strengthen their supportive inner resources.
She believes that trust, compassion, and creativity are at the heart of the therapeutic relationship, inspiring change, and unlocking inner potential.
Music & Imagery Therapy
Short-term, goal based therapy to build & maintain inner resources/emotional equilibrium.
Guided Imagery & Music
Short or longer term therapy, using relaxation & music-listening to explore your emotions.
Music Therapy
Short or longer term therapy using shared music-making to explore a wide range of challenges.
Clinical Supervision
Music Therapy/Music & Imagery
(Music & Imagery drawings, reproduced with permission)
Professional Associations
Please find below links to sites relating to Arts Psychotherapies & their regulation.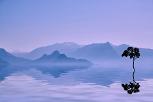 © 2019-2023. Routes For Change. All Rights Reserved.