Music Therapy Education & Background
Helen earned her MA in Music Therapy from Roehampton University in 2007, after which, she joined a Music Therapy team working for a charity based in Berkshire. Helen now runs her own private practice, as well as being a Director for Whole Step CIC, advising on Music Therapy projects and Community Music initiatives. She is undertaking the final level of her training in Guided Imagery & Music (GIM), on The Integrative GIM Training Programme (London). It is here that Helen gained her diploma in Music & Imagery Therapy.
Skills & Approach
Helen has extensive experience of supporting a wide range of people to explore and move forward from difficult emotional experiences, and is committed to helping people to reach their fullest potential. She believes that we all have the capacity to transform our emotional selves through exploration of our own unique creativity.
Helen understands the need to feel safe when exploring life's challenges and our emotional worlds, and strives to create a warm, comfortable, and accepting environment tailored to individual needs.
Trust built in the relationship between Therapist and Client, as well as in the ability of music to soothe and heal, is at the heart of Helen's ethos. She believes it is the combination of therapeutic relationship, music, and imagery, which opens the doorway to our own individual routes for change.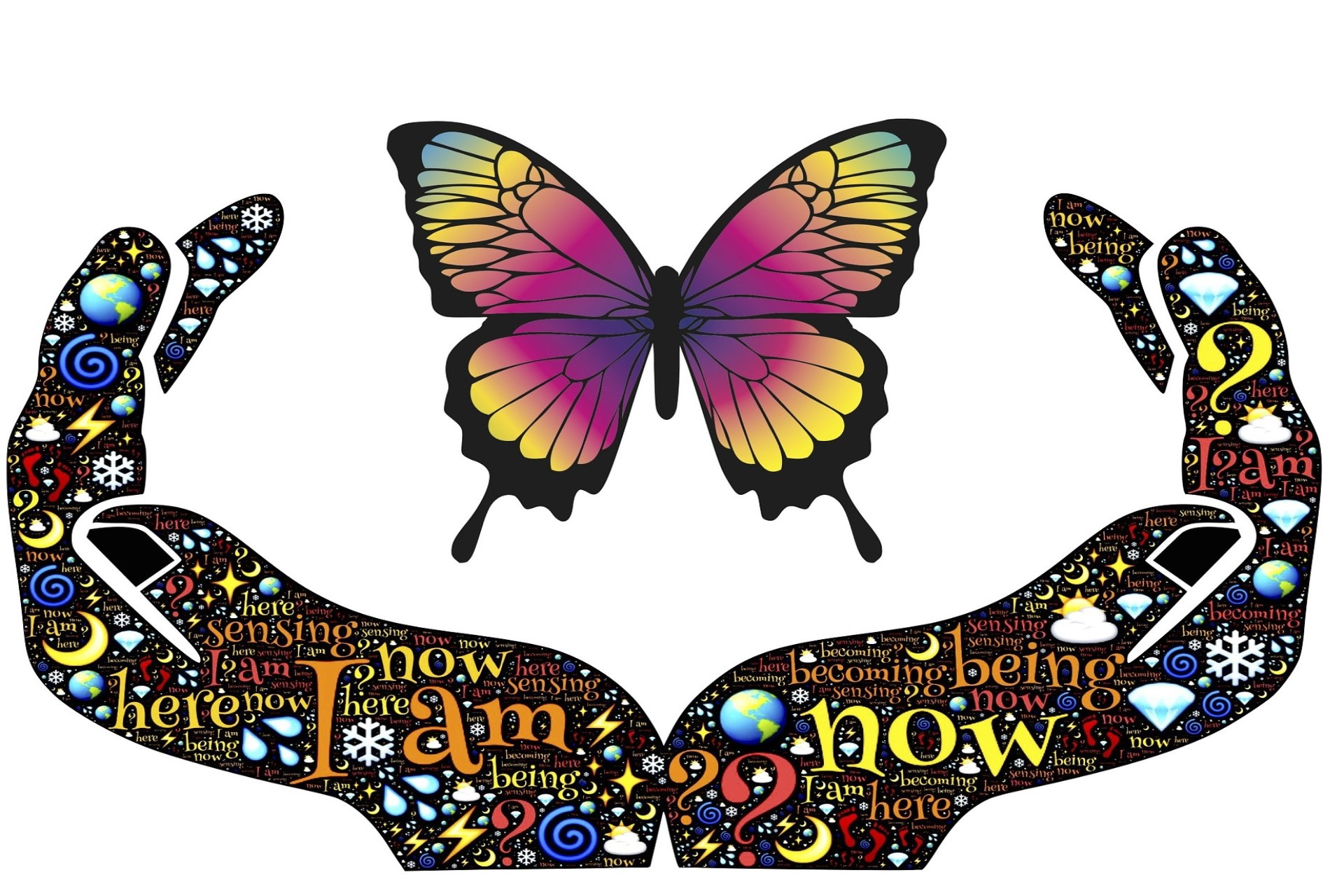 Clinical Areas
You may be seeking help with:
Stress
Anxiety or low mood
Significant life events
Bereavement or other types of loss
Emotional trauma
Difficult relationships
Work or educational related stress
Illness
Dementia
Learning Disability
Physical Disability
Elective mutism
Speech and language disorders
Autistic Spectrum Condition
Or, perhaps you are a Music Therapy, Psychiatry, Psychology, or Holistic Therapy student looking for personal therapy during your training...
Qualifications & Certifications
Music Therapy (MA)
Music & Imagery Therapy (Dip.)
Music BA (Hons)
VoiceGym Instructor (Level One)
Certified by The Health and Care Professions Council: Arts Therapist: AS10625
Enhanced DBS check
Associate member of Association for Music & Imagery
Member of The British Association for Music Therapy
Research, Publications, & Presentations
Music as Communication Project (Minsk, Belarus) - Facilitator of initial pilot project (2009), Research Assistant, Teaching Assistant, & Supervisor (2014 & 2019).
Wallace, H. (2010) 'An Inquiry into an Integrated Approach to Music Therapy for Children with Autistic Spectrum Disorder & Sensory Integration Dysfunction'. MA research project, Roehampton University (unpublished).
Margetts, L., Wallace, H. & Young, E. (2013) 'A Potential Space: Approaching "Outsider Research" with Classroom Practitioners working with Children with Complex Needs in Belarus', British Journal of Music Therapy, Vol.27, 2 p.6-23 (Co-Author)
Wallace, H. (2018) 'A Whirlwind of Being', Music & Imagery Therapy Case Study, presented at the 13th European GIM Conference, European Association of Music and Imagery (EAMI)